Make a Donation to Streetsblog California
You can do a one-time or recurring donation (scroll down in the box above), or if you prefer, there are other options such as...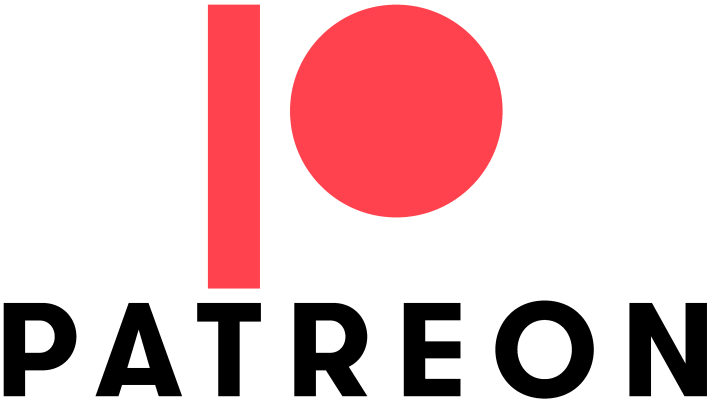 Donate Stocks
Click on the logo to donate stocks to Streetsblog via our parent nonprofit the California Streets Initiative  (still listed as the Southern California Streets Initiative).

In addition to making a secure one-time or monthly donation, there are many ways to help Streetsblog produce high-impact media that makes the case for more livable cities in California. Streetsblog California, Streetsblog Los Angeles and Streetsblog San Francisco are produced by the Southern California Streets Initiative, a 501c3 nonprofit, and every donation is tax-deductible.
Unless otherwise noted, all donations will be spent supporting the Streetsblog where the donation is made. That is, if you make the donation on Streetsblog California, the funds will be spent to support Streetsblog California, unless you say otherwise.
Mail your gift
Make checks payable to "SCSI" or Streetsblog and mail it to:
Streetsblog ℅
Damien Newton
11539 National Boulevard
Los Angeles, CA 90064
Ask your employer to match your gift
Many employers will double, or even triple, your donation. Check with your personnel department to learn about company's policies.
Give through a charitable gift fund
One-time or annual gifts through your charitable gift fund are easy. Contact your fund professional to find out how.
Pay with Bitcoin
Yes, we have a bitcoin account. You can make bitcoin donations at the web portal for donations at our sister website, Santa Monica Next.
Plan the gift that gives forever
Planned giving through bequests, estate planning, and charitable gift annuities will make a significant impact. Consult your professional advisor about the benefits of planned giving.
Organization name
Streetsblog California, Streetsblog Los Angeles and Streetsblog San Francisco are produced by the Southern California Streets Initiative, a 501c3 nonprofit, and are affiliated with Streetsblog, which is produced by OpenPlans, Inc. (formerly The Open Planning Project)
Federal Tax ID  
27-3421838
Contact Us
If you have any questions about giving to Streetsblog in California, contact Damien Newton at 323-774-8828 or damien@streetsblog.org